Curious about what it's like working with me?
check out what a few of my old friends have to say.
"Gavin was such a joy to work with in capturing our wedding day! He did an incredible job of reaching out to us in the months leading up to the wedding to learn more about us, what moments meant the most to us on our wedding day, and using all of this information to make our experience specialized to us and stress free. Some of our favorite memories from that day were running around in the rain with Gavin and his Bluetooth speaker laughing and taking pictures. He was so down to earth, personable, intentional, and fun to be around which gave everyone such a sense of calm and ease on a crazy day. We are so pleased with the way his photos turned out and were pleasantly surprised that some of our favorite pictures were the artistic, creative ones of the venue and landscape that Gavin took without us even knowing! We feel like we made a friend in Gavin by sharing our special day with us, and we know who we're going to use for the future big events we're wanting to capture!"
"We had the absolute best experience working with Gavin as our wedding photographer. Wedding planning can at times become stressful and overwhelming which is why we so appreciated how responsive, organized, and kind Gavin was throughout the process. On top of taking AMAZING photos, Gavin made everyone feel comfortable and relaxed in front of the camera. And his fun personality added even more joy to our very favorite day. We are forever grateful that we used Gavin for our wedding pictures, he perfectly captured the day!"
"Gavin was the greatest photographer we could have asked for. He worked with both of us to make sure we got the shots we cared about before our wedding, and made those happen effortlessly. Gavin's personality brought so much joy and peace into our wedding day. The final product blew us away, we could not be more thankful we chose Gavin as our photographer!"
"Gavin is incredible! Professional, lively, Godly, fun and most importantly an incredible photographer. He showed up on time, needed little preparation and shot some really breathtaking photgraphs. Gavin has a natural gift for capturing the intimate moments that every bride and groom want for their memories. The quality of the edits were phenomenal, even after I had them put on canvas. The art he created was a beautiful lasting tribute to the day I married the one my soul longed for."
"To us, our wedding photos are the most special photos we will have. We knew we wanted to find someone who knew us and what we wanted to capture on that special day. Gavin took both our engagement pictures and wedding photos and we are forever grateful for his God-given gift to tell a story with his photography. We felt very cared for and could not be happier with the photos that now fill every room in our home!"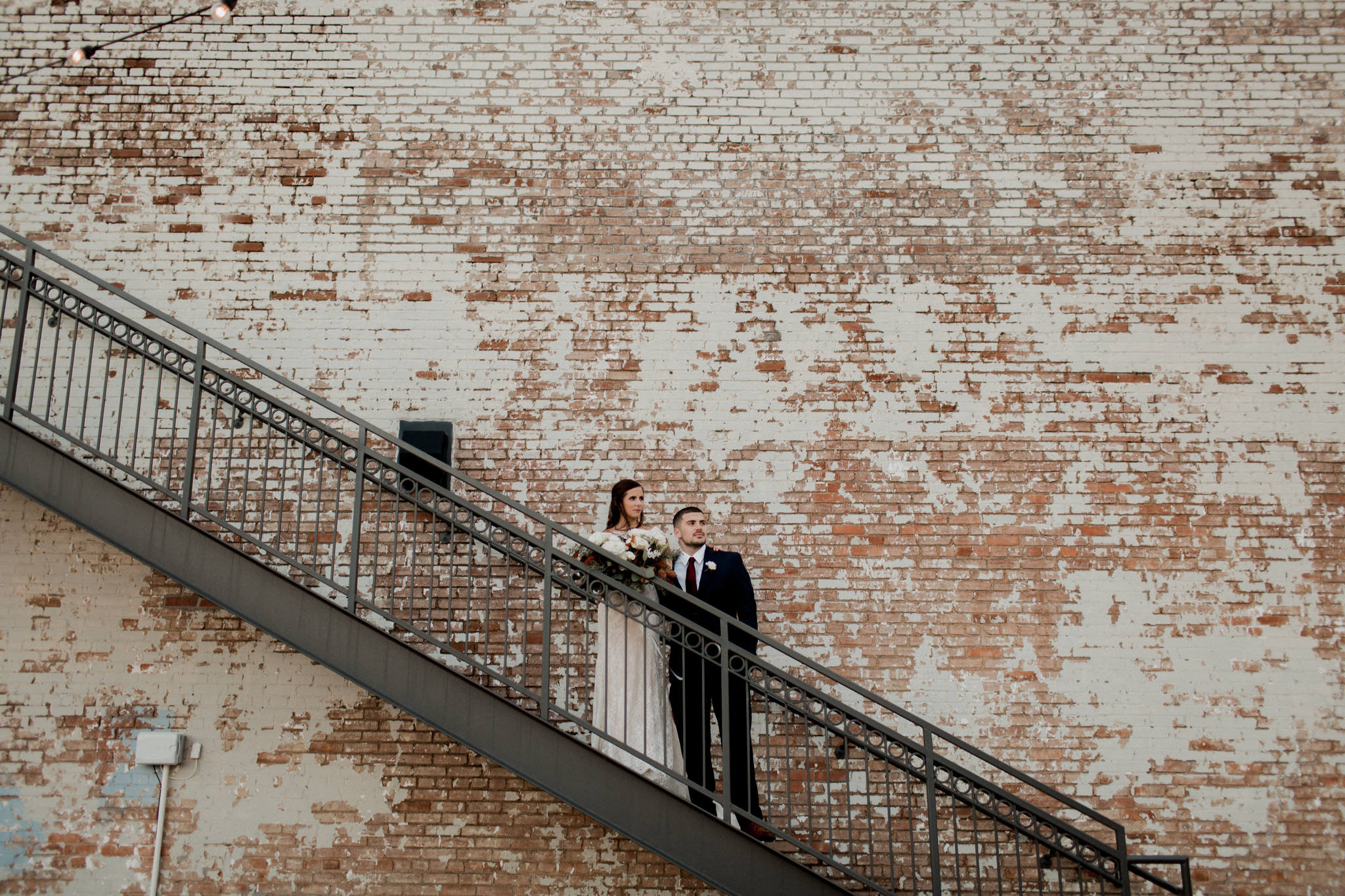 "It is easy to look at Gavin's work and know that he provides best in class photos. However, this is just part of what makes Gavin a great choice for your big day. We've been part of multiple weddings and have worked with multiple photographers and none of them have been as professional and on top of things as Gavin. It is without hesitation that we recommend Gavin for your big day!"